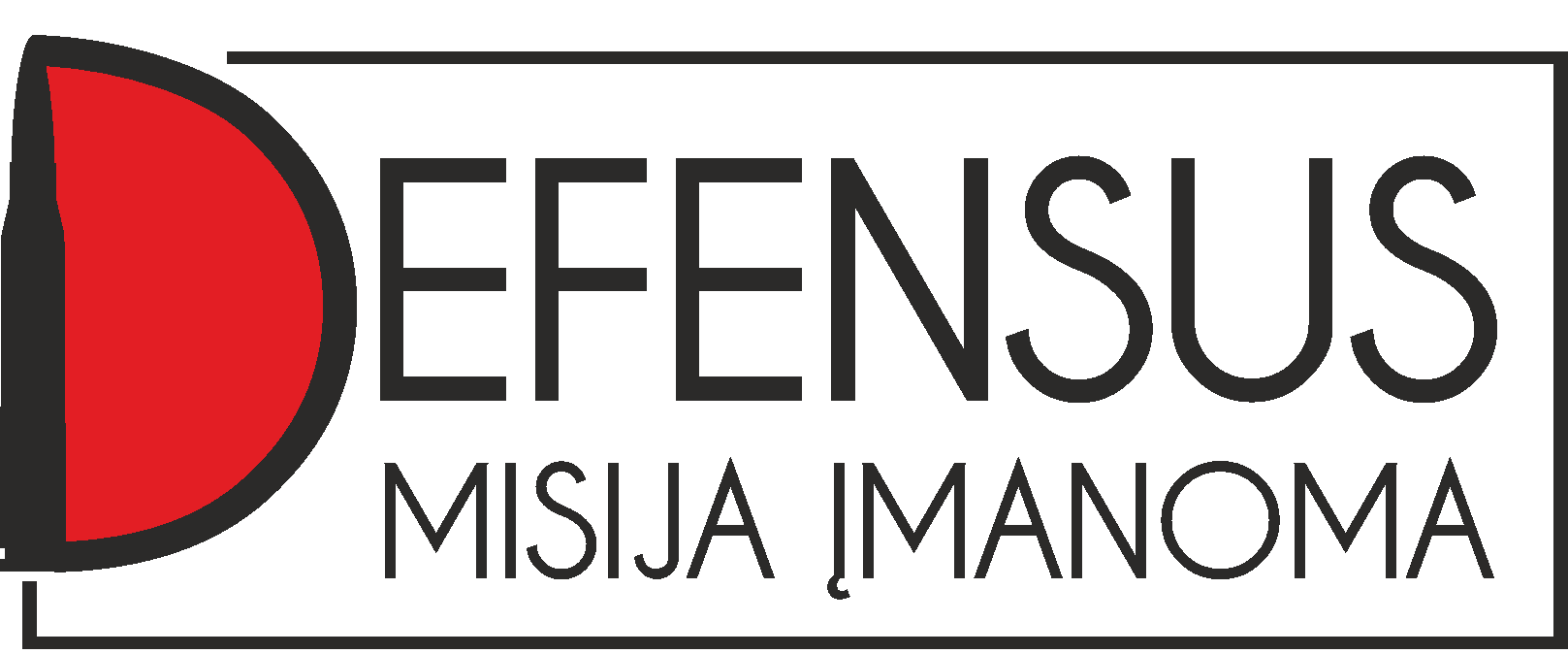 Mūsų veikla
UAB "DEFENSUS" – buvo įkurta 2015 m. siekiant konsultuoti teisėsaugos, gynybos institucijas bei civilius klausimais, susijusiais su specialios įrangos ir specialių gaminių rinka. Šiuo metu įmonė sėkmingai vysto mažmeninę ir didmeninę prekybą.Mes dirbame su žymiais pasaulio prekiniais ženklais, tokiais kaip HAIX, Pentagon tactical wear, Grand Power, Heckler and Koch, Haenel, ASP, IPSC store. Tai patikimos ir kokybiškos prekės, kurias jau išbandė ir pamėgo Lietuvos kariuomenė, policija, ugniagesiai bei kitos gelbėjimo ir saugumo komandos.


Kokybiškos prekės
Mūsų asortimentą sudaro Europos ir Amerikos tiekėjų prekės. Daugumosprekių gamyboje naudojamosmedžiagos, specialiai sukurtoskariams ar kitų tarnybų atstovams.


Garantinis aptarnavimas
Visoms prekėms taikome 6-24 mėnesių garantiją, jei gamintojai nenurodo kitaip. Jeigu šiuo laikotarpiu kažkas atsitiks Jūsų įsigytam daiktui – nedelsdami kreipkitės į mus.


100% pinigų grąžinimo garantija
Netikusias ir nepatikusias prekes galite grąžinti mums 30 dienų laikotarpyje be jokių sudėtingų procedūrų.