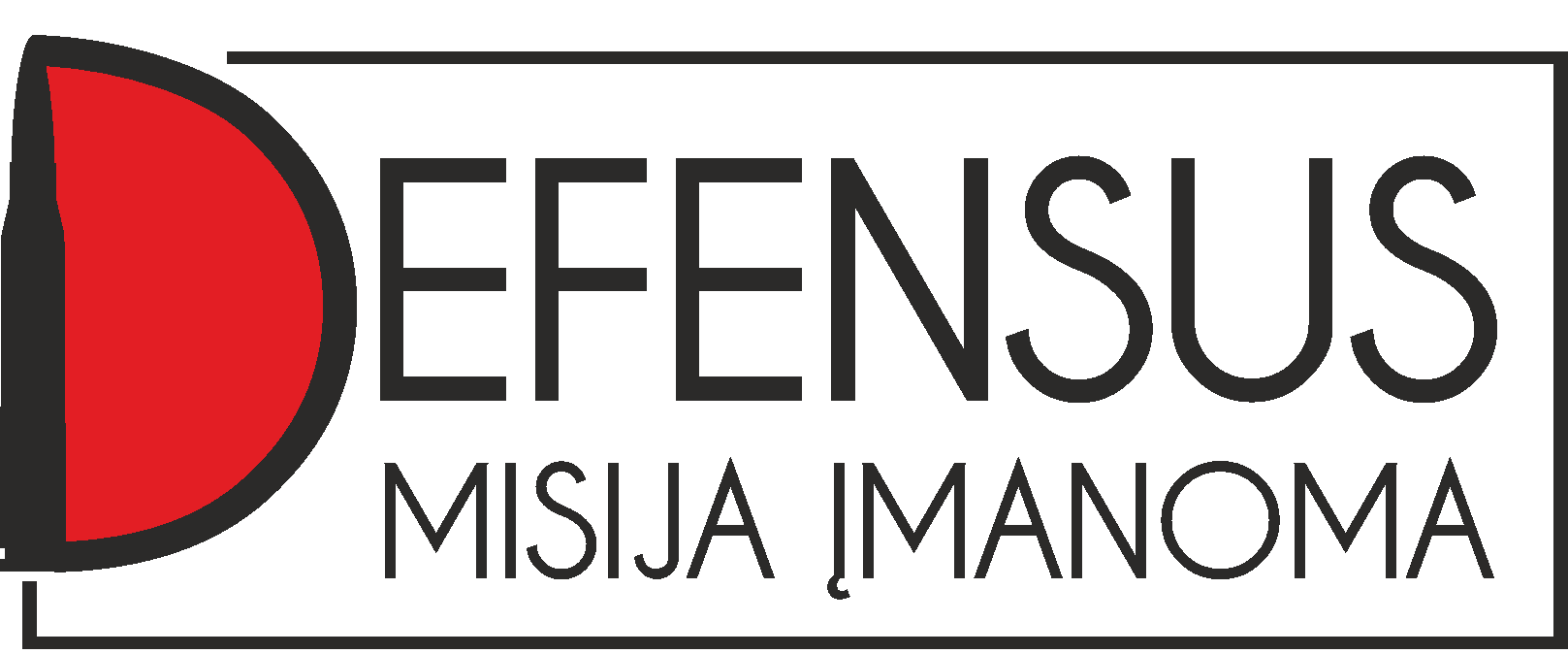 Our Work
UAB DEFENSUS – was established in 2015 to advise law enforcement, defense authorities and civilians on the market for special equipment and special products. The company is currently successfully developing retail and wholesale. We work with world-renowned brands such as HAIX, Pentagon tactical wear, Grand Power, Heckler and Koch, Haenel, ASP, IPSC store. These are reliable and high-quality goods that have already been tested and liked by the Lithuanian army, police, fire brigade and other rescue and security teams.


High quality goods
Our range includes goods from European and American suppliers. Most Goods are manufactured using materials specially designed for military or other services.


After-sales service
We apply a 6-24 month warranty on all goods, unless otherwise specified by the manufacturers. If something happens to the item you have purchased during this period, please contact us immediately.


100% money back guarantee
Unwanted and unlikely goods can be returned to us within 30 days without any complicated procedures.